Tsuneishi Corp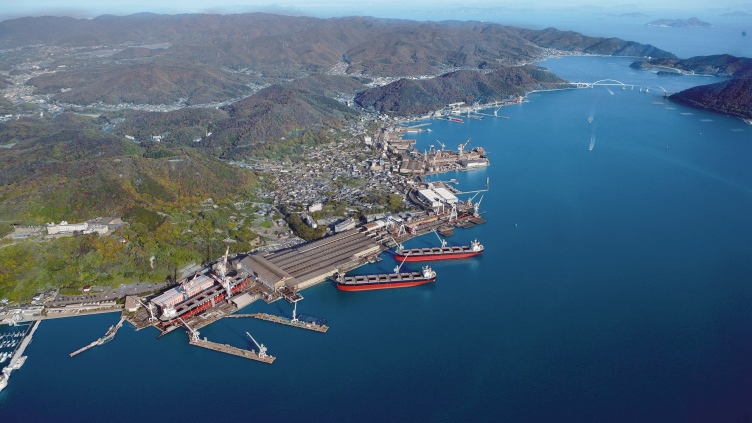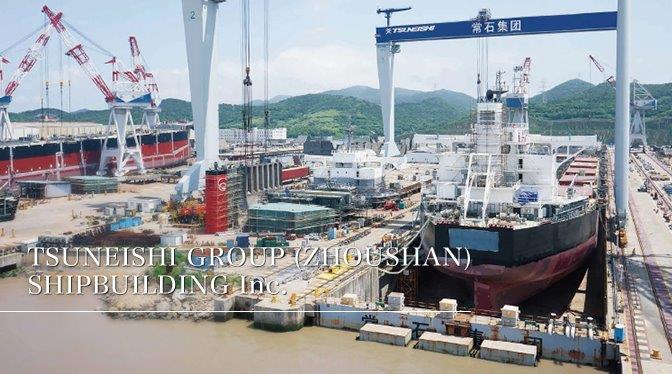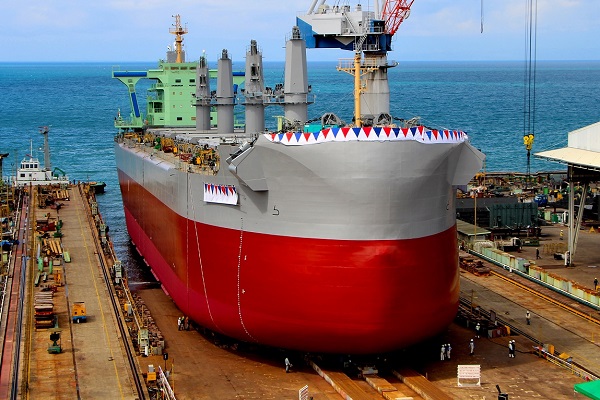 Tsuneishi Corporation
---
TSUNEISHI
Tsuneishi Corporation - Hiroshima - Japan
THI (CEBU)
Tsuneishi Heavy Industries (Cebu) Inc. - Cebu Island - Philippines
Tsuneishi Group's business is being operated at 4 sites; Tsuneishi Shipbuilding Co., Ltd. (Hiroshima), Tsuneishi Heavy Industries (Cebu, Philippines), and Tsuneishi Group (Zhoushan) Shipbuilding Inc. (Xiushan Island, China) for building new ships and repairing ships.
Located in the town of Balamban, surrounded by glorious nature in the western part of Cebu Island in the middle of the Republic of the Philippines, which comprises over 7,000 various sized islands. Equipped with 2 shipbuilding berths and 1 building dock to build mainly 180,000-ton-class bulk carriers, the factory can build up to 30 ships a year. More than just undertaking repair work for domestic vessels, the company also promotes support activities for the region in medical, educational and other fields, aiming at the development of the local economy and realization of an affluent life.
Range includes bulk carriers, tankers, car carriers and wood chip carriers. The Group develops, builds and offers customers throughout the world, ships to match a variety of market needs.
It has also acquired ISO 9001 and ISO 14001 certification, in addition to their own TQS (Tsuneishi Quality Standards) and safety standards. Using the technology and experience cultivated so far, the Group offers high grade products and services in new shipbuilding, remodeling and repairs.
Address
Buanoy,Balamban,Cebu,Philippines 6041
Tel.#(63)(32)230-8400~8422
FAX.#(63)(32)234-0311/2230
Site area
1,470,000m²
Founded
September 1994
Capital
₱450,000,000
Business line
New ship building and ship repair
Number of employees
762 (with about 7,700 employees of partner companies) as of December 2018
Repair Dock
Name

Length x width x depth (m)

Main crane

No.1 dock

250.0×49.5×11.0

Jib crane 100tx1、30tx3

No.10 dock

160.0×35.0x9.00

Jib crane 25tx1、20tx2、10tx1

No.11 dock

150.0×31.0x9.00

No.12 dock

330.0×53.0x10.50

Jib crane 60tx1、35tx1、15tx1
Repair Pier
Name

Length x width x depth (m)

Main crane

R-5/ R-6

E pier

160.0×18.0x4.7

Jib crane 10tx1

R-7/R-8

F pier

160.0×18.0x4.8

Jib crane 30tx1、10tx1

R-10/R-11

G pier

211.0×18.0×5.5

211.0×18.0×7.0

Jib crane 30tx2

R-12

330.0×12.0x7.5

Jib crane 60tx1、15tx1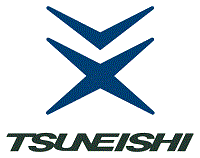 Tsuneishi Corp